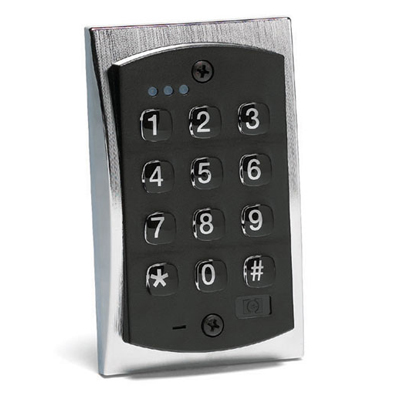 Access Control
At New Way Locksmith we offer a wide range of systems for Access Control based on your specific needs & requirements. Whether you need a keypad installed on a single door or need a complete system with biometric devices integrated with your network for easy system management, you can count on us to meet your needs.
Do you have multiple locations? We can integrate all of the locations' access control into one system allowing you to manage them all remotely.
Keypad Access Control
Keypad access control can be implemented on almost any door. Its a great way to limit access to only the individuals who enter a valid code. There are many ideal uses for this type of control, contact us to discuss your needs.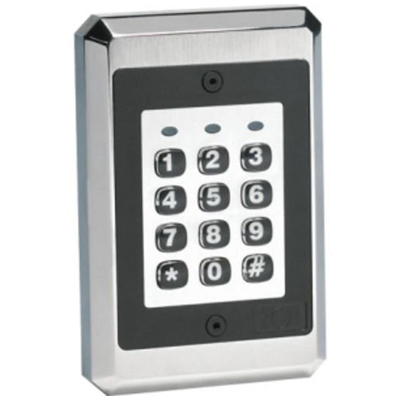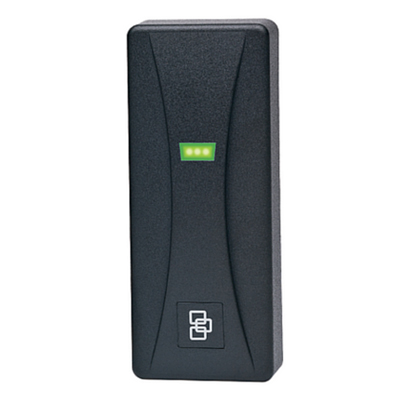 Card Access Systems
Proximity and swipe systems are the perfect way to control access in a changing environment. These systems can be implemented in almost any situation and are perfect when managing the access control of multiple locations. Our systems can be networked together and expanded as your business grows assuring your security can grow with you.
These systems can be controlled through a PC on your network and include software to make managing access easy. We use trusted brands like HID, IEI & Keri Systems.
Biometric Equipment
We offer commercial quality Biometric devices to complement your access control systems or electric lock systems. We have devices ideal for a variety of uses from a stand alone fingerprint reader to Wiegand compatible devices designed to replace or work in conjunction with card readers in access control systems.