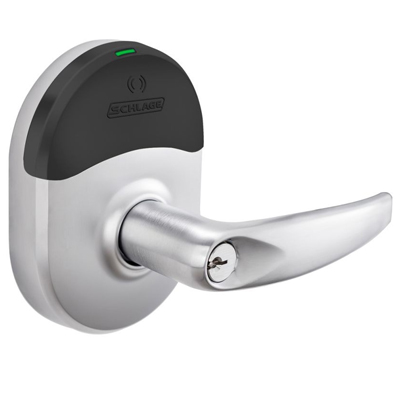 Electric Lock Systems
At New Way Locksmith, one of our specialties is electric lock systems and devices. We supply, install, & service all types of electric locks and there corresponding components.
Consult with us for a custom designed system to meet your demanding needs and specifications. Whether you're looking for something basic to control traffic flow or a special installation with hard to find materials in special architectural finishes, we can do it all.
Magnetic Locks
We stock, service & install all the leading brands of magnetic locks from industry leaders such as Locknetics, Sercuritron, RCI, & more. We also carry all the necessary mounting brackets & kits for installation on many door types. Whatever your situation is, we're sure to have the parts that help. Contact us today for professional locksmith advice.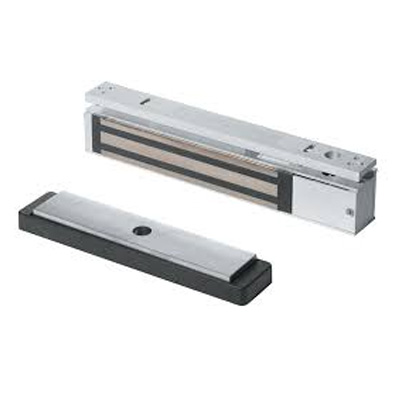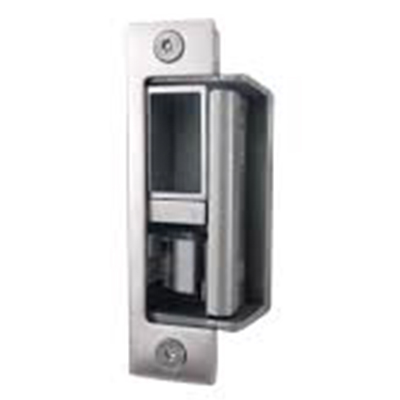 Electric Door Strikes
We stock, service, & install a wide range of door strikes for all applications from leading manufacturers such as Von Duprin, Folger Adams, HES, RCI, and more. Whether you need a door strike replaced or a new installation we have the right electronic door strikes for the job.
Electric Bolt Locks
Our technicians are able to repair or replace many types of electric bolt locks and their related components. We have several bolt locks stocked from all of the leading manufacturers including Locknetics & Alarm Lock.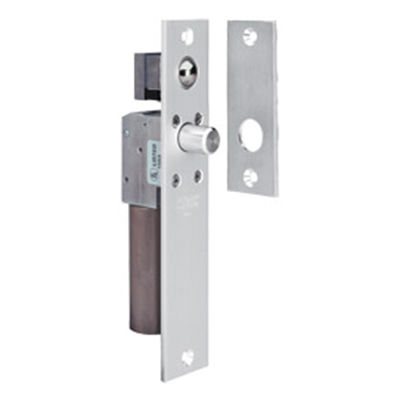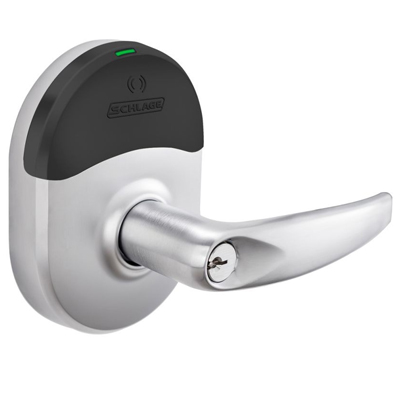 Electrified Hardware
Contact us to discuss the many types of electrified locksets which are available to you in a variety of finishes and functions. These locksets provide simple cost effective access control for many applications. Some are even battery powered which eliminates the need for wiring and simplifies installation in less than ideal locations where wired electric locks are not an option.
Electronic Keypads
We stock, service & install a variety of keypads in many styles to meet your various needs regarding function, design, and of course budget. Our team will work closely with you to choose the keypad best for you.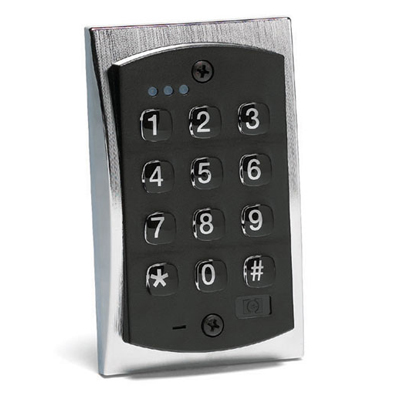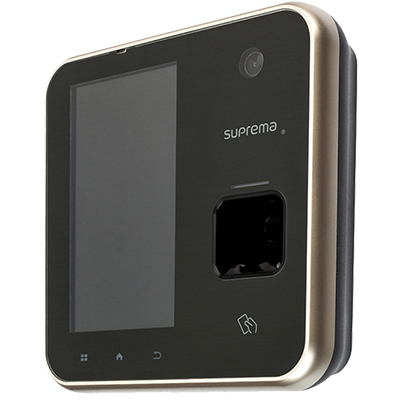 Biometric Equipment
We offer commercial quality Biometric devices to complement your access control systems or electric lock systems. We have devices ideal for a variety of uses from a stand alone fingerprint reader to Wiegand compatible devices designed to replace or work in conjunction with card readers in access control systems.
What type of lock does New Way Locksmith recommend and why?
Here at New Way we always give our clients a wide variety of options based on their individual needs. Having said that, we always recommend using a magnetic lock if it can be used. Although the initial costs of installing a magnetic lock versus other devices may be slightly higher we have found that the total cost of ownership over time has been far less.
A magnet lock has no moving parts where as other electric locks such as bolt locks, electrified locksets, and door strikes have moving parts. Since there are no moving parts the magnet locks prove to be far more resistant and durable than the other locks. Specifically in areas where there is a lot of use.
Our most common system consists of a magnet lock, keypad, electric chime, exit button, & remote control for release of your door.
Please keep in mind that your electronic security is only as good as the mechanical security and doors backing it up.