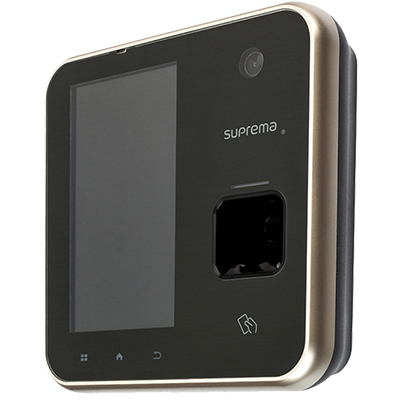 Biometric Identity Management
BioConnect is the leader in providing Identity Management solution that ensure those entering are using completely unique credentials. Utilizing cutting edge technology and applications the BioConnect platform helps provide easy to use biometric security allowing people access using facial recognition, eyes, heartbeat and fingerprint.
Contact us today to discuss how we can help provide the most technologically advanced and convenient security on the market.