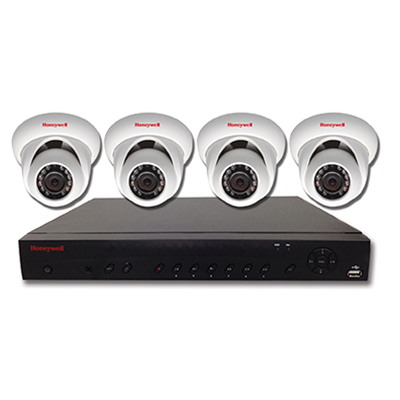 Closed Circuit TV
Here at New Way Locksmith, Inc. we carry a broad range of CCTV products and systems that meet today's demanding market. We install/service state of the art HD cameras, IP cameras, DVR's, NVR's, & more to meet your exact needs. We constantly keep on the lookout for the latest technologies making sure you get the best parts for your job.
These systems provide video monitoring of your premises and consist of one or more cameras, a video monitor, and in most instances a recording device. Our systems allow you to view your cameras anywhere from your smartphone, tablet or computer.
Record & Deter – Theft & Violence
New Way Locksmith can install a new CCTV system or upgrade your existing system to observe and record theft or violence by monitoring retail locations, office buildings, computer areas, and any other critical area.
Our systems will allow you to monitor sensitive areas where there is little or no traffic, observe and record shoplifting, or allow you to monitor point-of-sale transactions and reduce cashier theft. The possibilities are endless contact us today.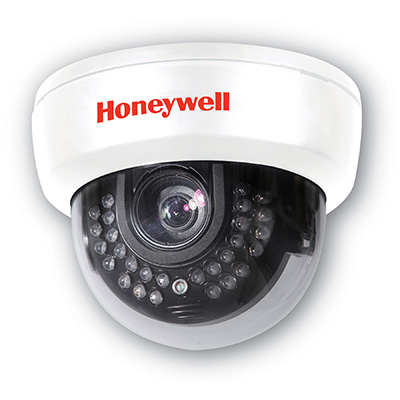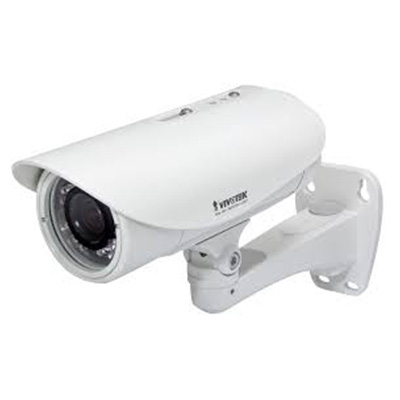 Camera
We have a wide range of camera's available to complement your new or existing system. We can provide bullet cameras, dome cameras, IR cameras, IP cameras, board cameras, vandal proof cameras & more.
Monitors
We can provide you with all the latest HD Monitors to complement your CCTV system. We have monitors as small as 7" inches and as large as 52" inches to view your cameras.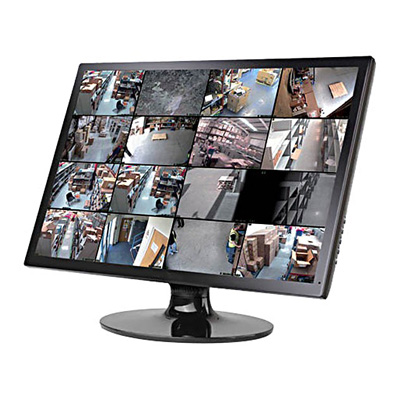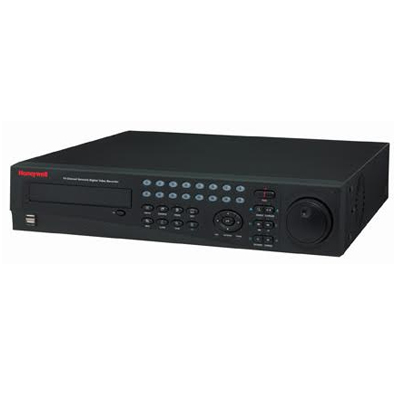 DVRS & Recording Devices
We have the digital video recorder that is right for you. Call us today to find out how to upgrade your existing analog CCTV system. Whether you're looking for a Stand Alone DVR, Network DVR, or PC based DVR. We can do it all.